Mike Twohig to present at GEOBIM 2019
Mike Twohig to present at GEOBIM 2019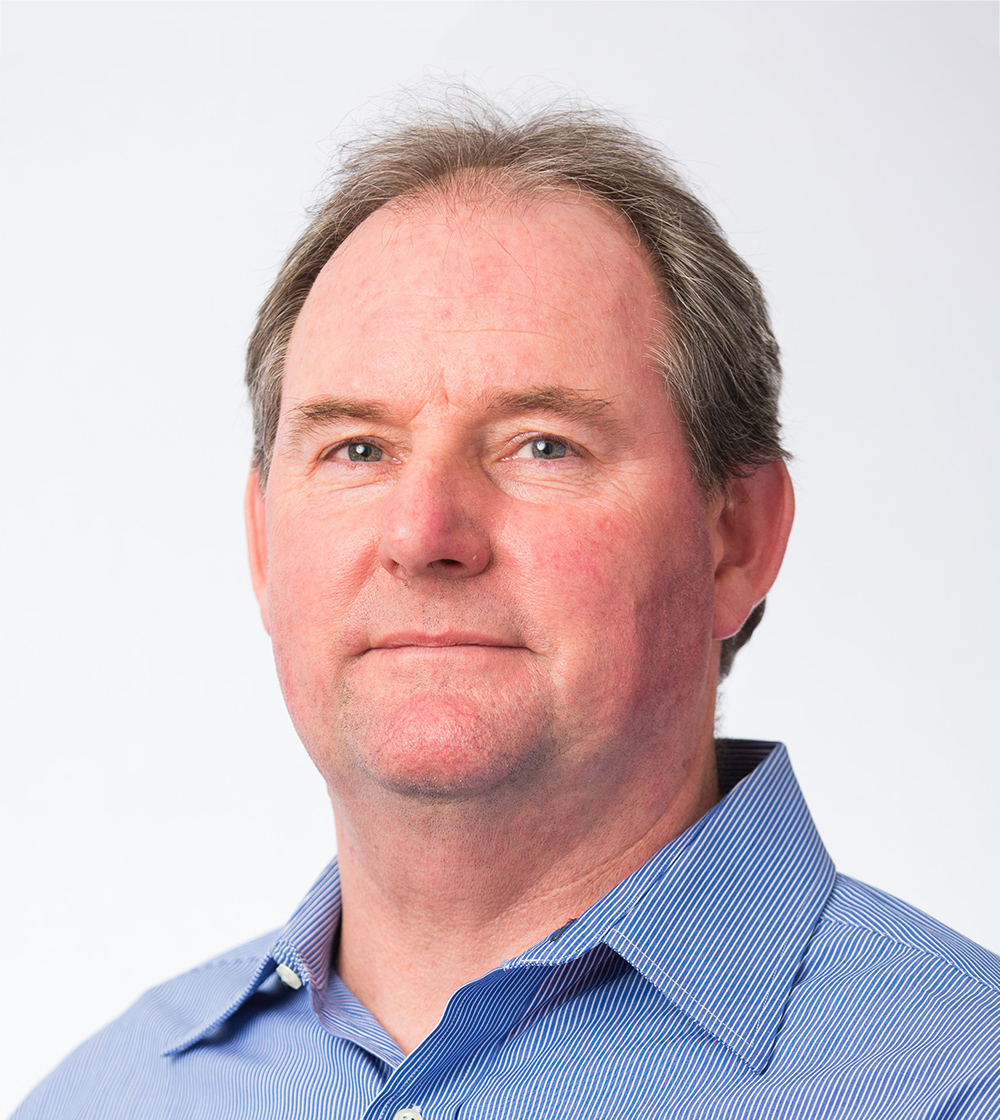 Michael Twohig, DGT's Project Director for Subsurface Mapping, will be among the featured speakers at this year's GEOBIM 2019 Conference in Amsterdam.
Mike is among the more than 70 accomplished speakers who will give presentations during the annual international conference, which is scheduled for Nov. 11-12 at the Novotel Amsterdam City. The theme for this year's conference is "Digital Engineering Driving Innovations," and more than 100 organizations from over 20 countries will be represented.
Mike's fellow speakers include professionals from throughout Europe and the United States, with a wide range of specialties and professions, all focused on the use of geospatial and BIM solutions and AEC industry trends.