DGT Associates is New England's premier surveying and engineering firm. With clients spanning the cross section of community stakeholders from developers and construction managers to municipalities and homeowners, DGT provides unparalleled experience in the region.
Founded in Boston's Seaport District, DGT Associates' roots stretch back more than 125 years. Our legacy firms, Aspinwall & Lincoln, Crocker, Hennessy, Cullinan, Gunther and Schofield Brothers being the most prominent, serve as the bedrock of the community. From Fenway Park and Mass General Hospital to the Prudential Center and Harvard and MIT, our stamp is prevalent throughout the region's iconic and vibrant properties.
Guided by our heritage, DGT is committed to thoughtful innovation in the surveying and engineering industries. We utilize cutting-edge technology, combined with decades of field-work experience, to deliver valued, meaningful results. Our professional crews are trained and perform to the highest standards of precision and safety. And our team is sized for the flexibility required to take on projects of varying scales, timeframes and complexity.
Whether a residential boundary survey or a commercial headquarters site design, DGT's proven capabilities and expertise are designed to support the diverse needs of businesses, institutions and individuals.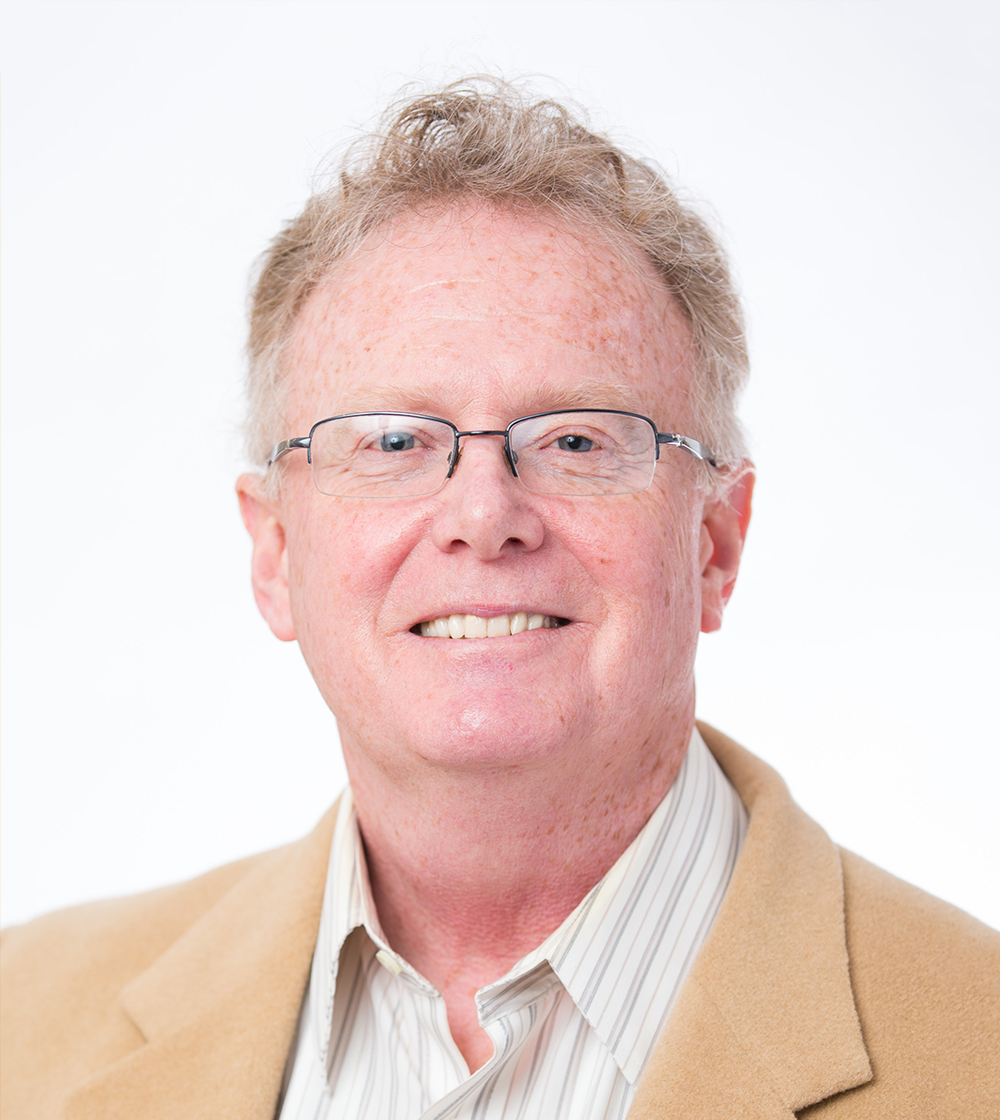 Michael A. Clifford, PLS
Co-founder & Principal
Robert S. Staples, PLS
Co-founder & Principal
Bert E. Corey, PE
Engineering Department Manager
Fiseha W'Gebriel, S.I.T.
3D Services Manager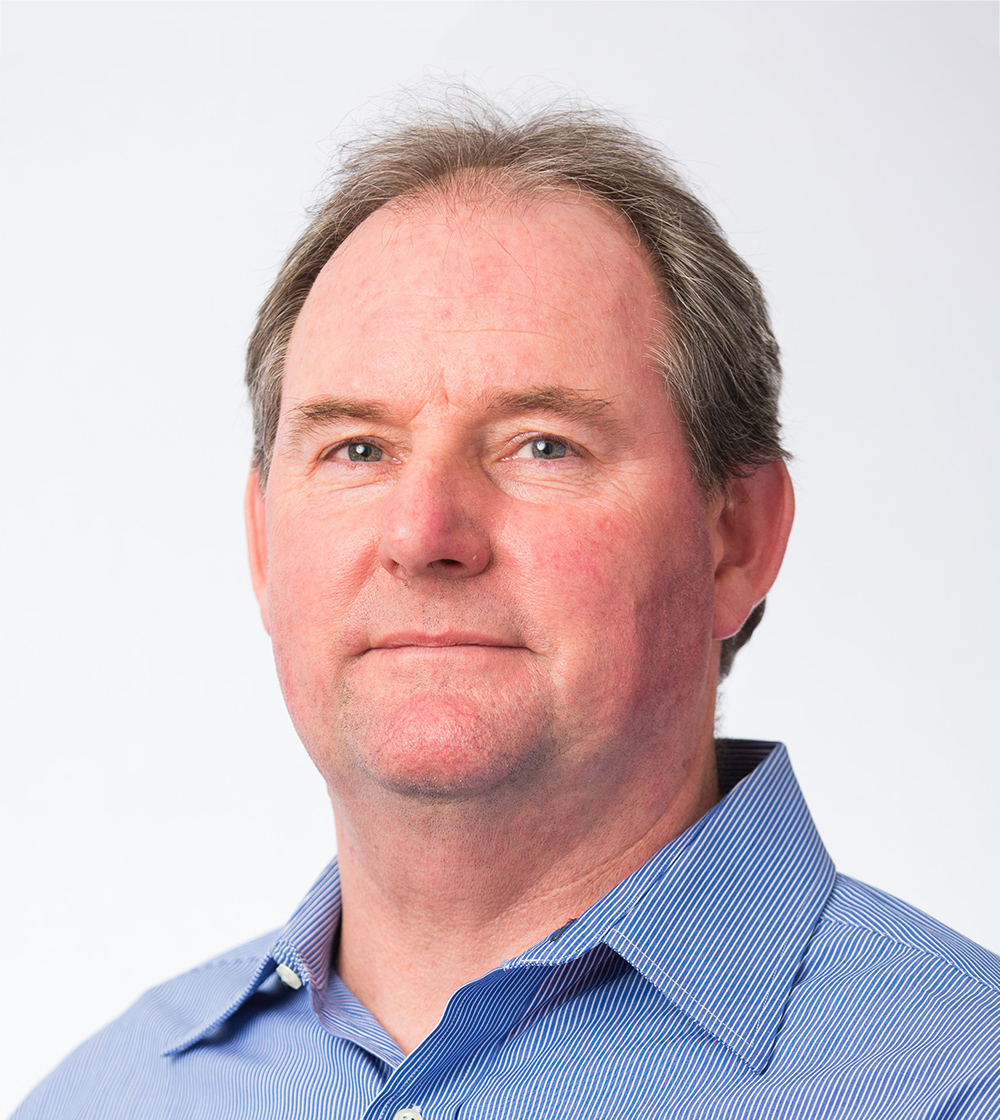 Michael A. Twohig
Project Director for Subsurface Mapping
Bassam Taleb
Survey Group Manager – Boston
John Lloyd, PLS
Regional Office Manager — Worcester
Peter A. Lothian, PLS
Survey Project Manager
Rock Eisenheim, PLS
Senior Project Manager & Director of Client Relations
Steven L. Bernstein, PE
Senior Project Manager
Joe Losanno, PE
Project Engineer / Project Manager
Fredric W. King, PE, LEED® AP
Senior Engineer, Senior Wetland Specialist