JF Hennessy Company is now DGT Associates
JF Hennessy Company is now DGT Associates
Dear Friends,
Today, we're proud to share exciting news from DGT. Building on 96 years of continuous service to residents and businesses of Brookline and surrounding communities, the operations of the J.F. Hennessy Company are now fully integrated into the operations of DGT Associates' Boston and Framingham offices.  For those who have relied upon "Hennessy" over the years for quality Land Surveying and Civil Engineering services, you can rest assured that the legacy of the firm will live on.
John F. Hennessy, a native and life-long resident of Brookline, began his work in 1922 joining the landscape contracting company founded by his father, Michael E. Hennessy.  Mr. Hennessy ran the firm until his retirement in 1983.  Our Co-founder & Principal, Mike Clifford, personally had the pleasure of working for the firm at its two locations on Cypress Street, forming a relationship that eventually led to DGT Associates – then DGT Survey Group – acquiring the Hennessy name and assets in 2006.  Now with full operational integration, we continue to build on J.F. Hennessy's history of excellence in surveying and engineering with our expanded civil engineering capabilities and our adoption of the most modern of measurement and imaging technology.
We invite you to explore our new website, launched this past spring, to learn more about our expanded services and technological capabilities.  Thank you for your continued loyalty and commitment. Please contact us with any questions or concerns. We look forward to connecting with you soon to help fulfill the goals of your next projects in 2018 and beyond.
Sincerely,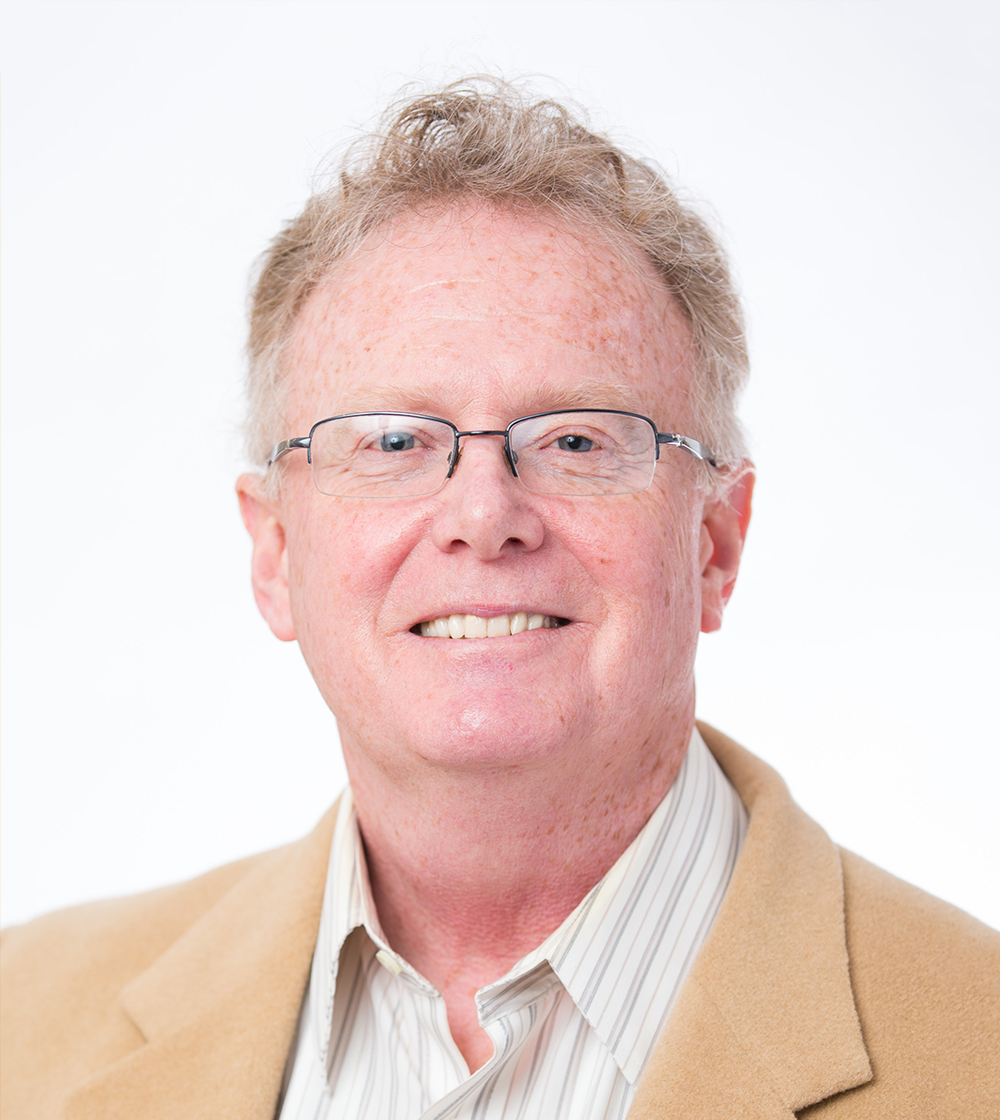 Michael A. Clifford, PLS
Co-founder & Principal
Robert S. Staples, PLS
Co-founder & Principal