Brookline's J.F. Hennessy Company is now DGT Associates
Brookline's J.F. Hennessy Company is now DGT Associates
Dear Friends,
Thank you for visiting the new home of www.jfhennessycompany.com. In 2006, we purchased the J.F. Hennessy Company and it has since functioned as a division of DGT Associates. At this time, we are proud to officially rename J.F. Hennessy and fully integrate the legacy of the firm into the DGT family.
We will continue to build on J.F. Hennessy's history of excellence in surveying and engineering for our clients and partners in Brookline and surrounding communities. That history includes the vast archives of J.F. Hennessy, which stretch back nearly 100 years and include the work of predecessor firms, Aspinwall & Lincoln and the William S. Crocker Company.
We invite you to explore the new DGT website to learn more about our expanded and technology-advanced capabilities.
Thank you for your continued loyalty and commitment. We look forward to connecting with you soon to help fulfill the goals of your next projects in 2018 and beyond.
Sincerely,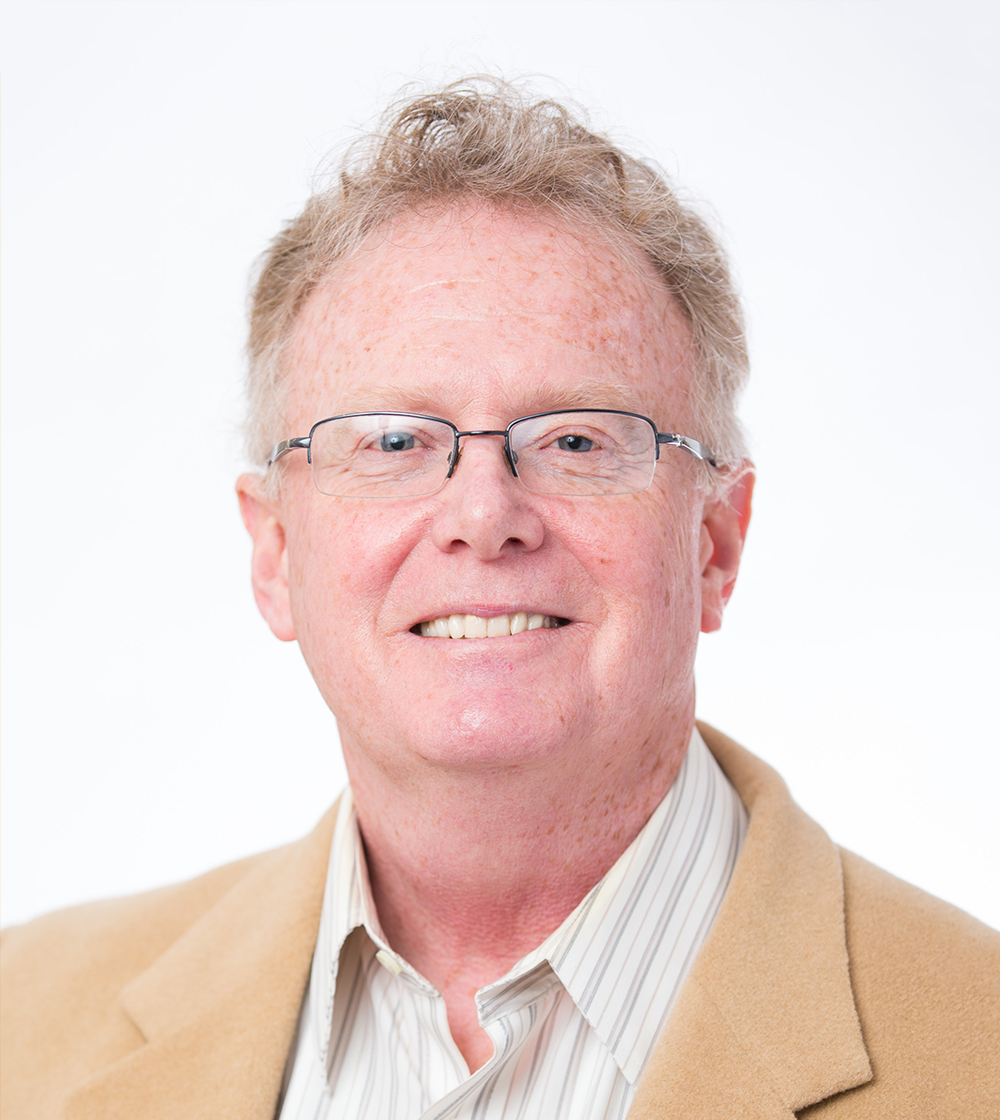 Michael A. Clifford, PLS
Co-founder & Principal
DGT Associates – Boston
Bert Corey, PE
Engineering Department Manager
DGT Associates  – Framingham