DGT's Michael Clifford and Michael Twohig to present at Rhode Island Society of Professional Land Surveyors annual meeting
DGT's Michael Clifford and Michael Twohig to present at Rhode Island Society of Professional Land Surveyors annual meeting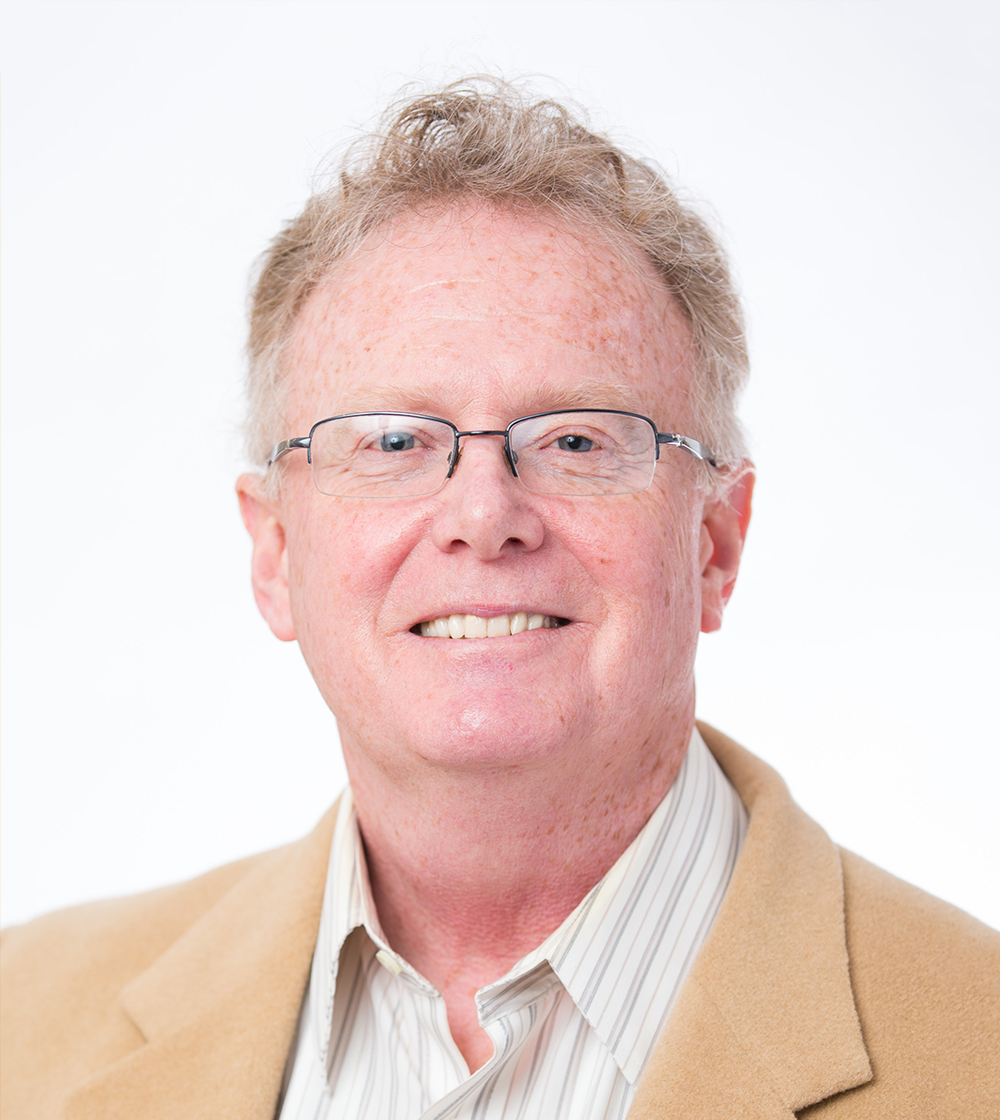 DGT Associates Co-founder and Principal Michael Clifford and SUE/SUM Services Manager Michael Twohig will present as guest speakers at the Rhode Island Society of Professional Land Surveyors (RISPLS) General Membership Meeting & Seminar on Thursday, June 20, 2019, at the Radisson Hotel in Warwick, RI.
Michael and Michael will present during the morning session of the one-day meeting, focusing on SUE/SUM services.
Their presentation will include:
An introduction to CI/ASCE 38-02, "Standard Guidelines for the Collection and Depiction of Existing Subsurface Utility Data"

A pictorial history of the land surveyor as a utility mapper

"SUE" (Subsurface Utility Engineering) vs. "SUM" (Subsurface Utility Mapping)

Technology and best practices in Subsurface Utility Mapping
The RISPLS General Membership Meeting & Seminar is scheduled for 7:30 a.m. – 5 p.m. on June 20 at The Radisson Hotel, 2081 Post Road, Warwick, RI. For more information, contact RISPLS at rispls@hotmail.com.